Hello, there! Thank you for checking out the site.
I honestly couldn't be more excited to launch my latest venture, LPK Consulting, with a stellar team of courageous and resilient experts ready to fight their way through obstacles at the top of house. And we really don't throw around that "expert" term lightly. Our team has a breadth of knowledge working with the C-Suite elite from across industries, and I know together, there's not an issue at the top we can't tackle.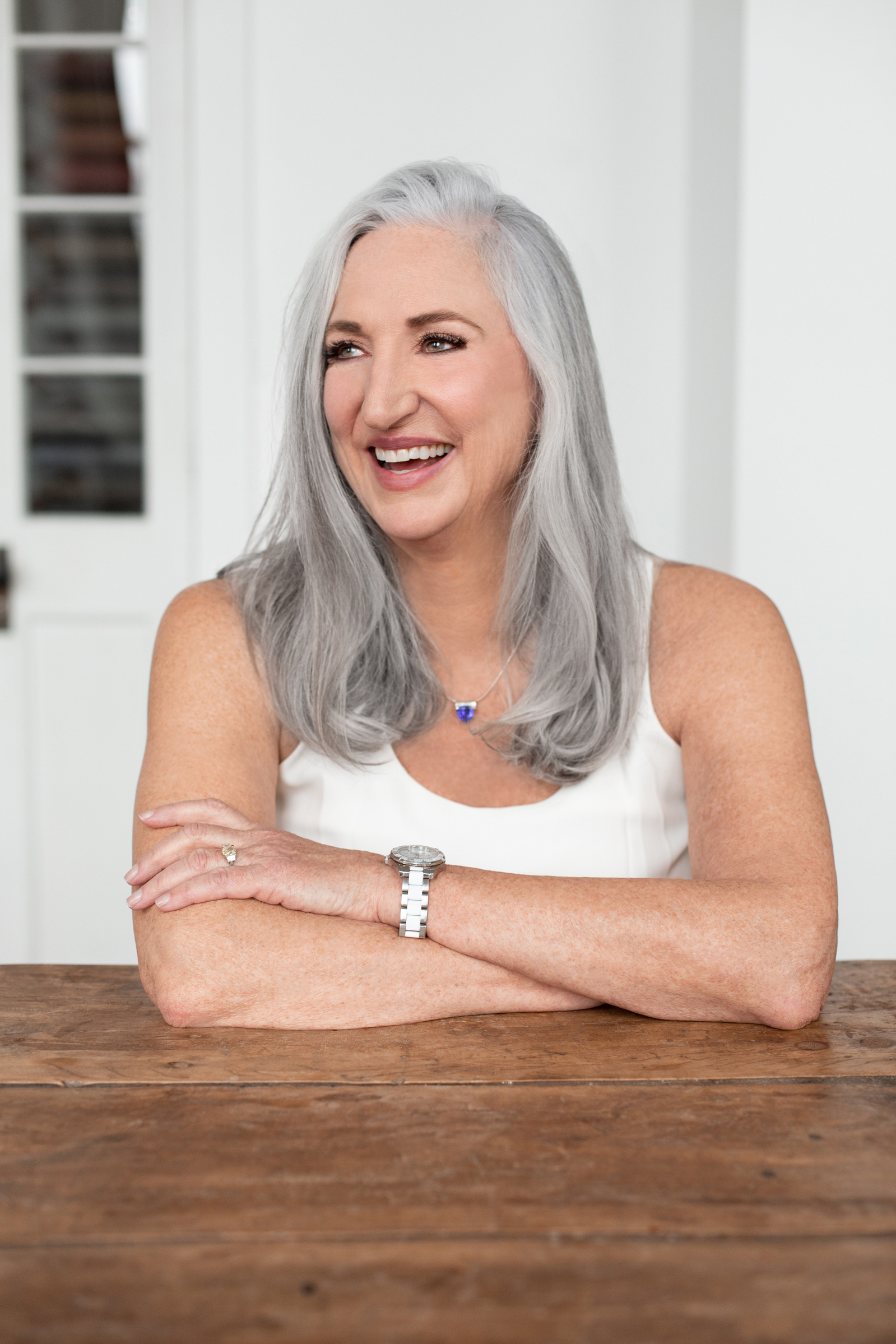 Many CEOs and C-Suite executives operate with blind spots. Through in-depth assessments and premier coaching, we help shift the mindsets that may be holding them back from thinking their way through their current high-level challenges.
In an interview with Adam Torres of Mission Matters below, I discuss how my life and career experiences led me to working directly with the top of house, and I break down some of those blind spots plaguing the C-Suite elite and how we can help.
Plus, I'm so excited to share that I've been selected to write the next book iteration for Mission Matters, laying out the secrets to success in the C-Suite. More on that to come, stay tuned! And be sure to watch below: